Bottle Brush Tree Christmas Decorations | travelhappy at home
I love decorating the house for the holidays and adding fun new festive things every year. This year, I started a tiny forest of bottle brush trees - they are so fun! Adorable and inexpensive, too.
My favorite bottle brush trees in so far are the ones from Lauren Conrad's Kohl's collection. (For some reason Jer finds this hilarious). I actually only ordered the trees because I wanted to buy some adorable cat ornaments and needed to spend a certain amount for free shipping, and I was pleasantly surprised at how cute the bottle brush trees turned out to be.
Bottle Brush Tree Set from Lauren Conrad at Kohl's
I think I got these for like $25. Link to buy here. (not an affiliate link)
Target Wondershop Bottle Brush Tree
I have a light green version of this that they aren't selling online. It was $3. (image contains affiliate link).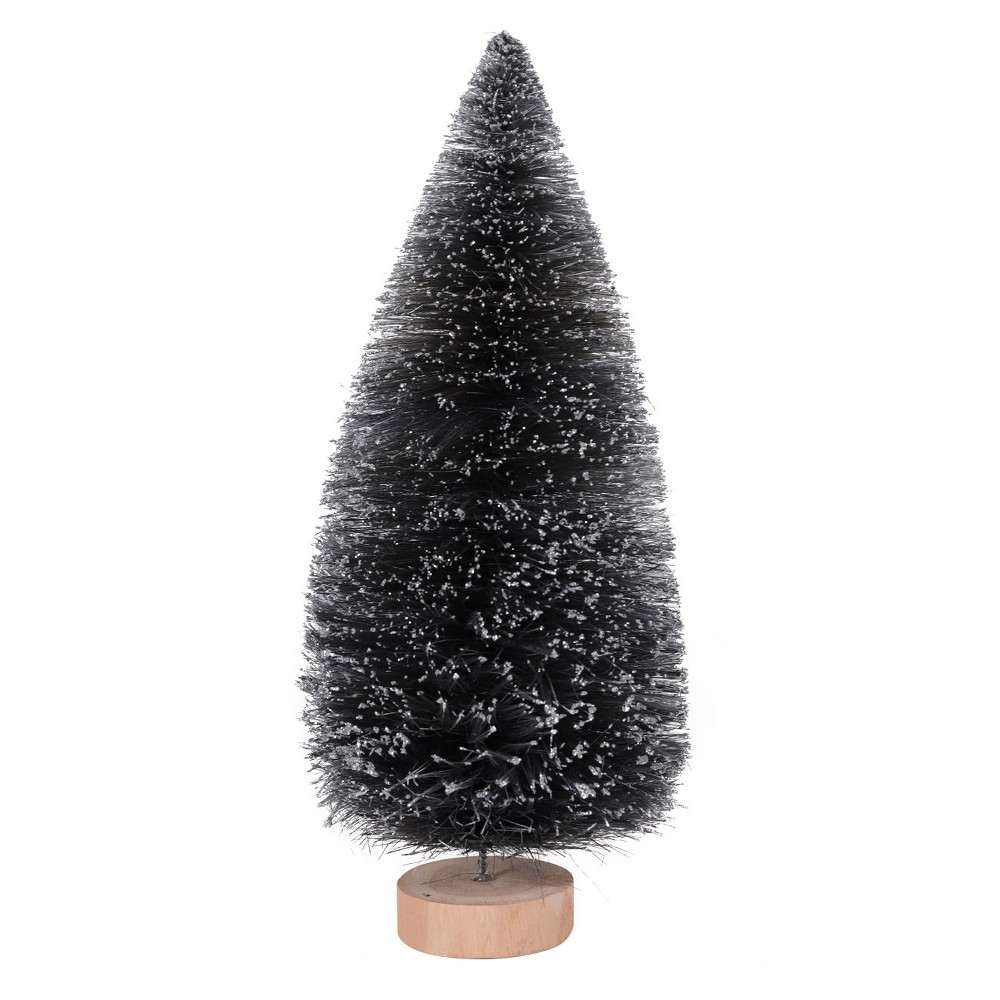 Pier 1 Bottle Brush Trees
I had a Pier 1 store credit that I wanted to get rid of, so after we visited Piggy Smalls for brunch and our friends at Salvage Public, we went to Pier 1 to buy more decorations. Everything in the store was BOGO 50% off so you better believe I succeeded in spending my $25.24 credit. Yay!